Get Involved with Battle Flag Ranch and support military families!
VOLUNTEER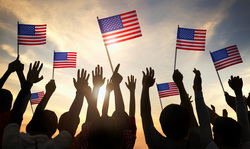 We need great volunteers like YOU! Volunteer positions are open all year round including operating merchandise booths, collecting change, setting up running or walking events. We are looking for volunteers who have little experience or skilled laborers who have a lot of experience. If you have a big heart to help military families, then we could use your help!

---
FUNDRAISE ON-LINE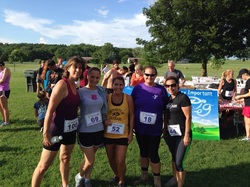 Help benefit Battle Flag Ranch by setting up an online fundraising page! You can join our events or create your own challenge and inspire your friends, family and neighbors to donate. At Battle Flag Ranch we invite crazy ideas. Put your mind to work and learn more about setting up a fundraising page!

---