OUR BOARD OF DIRECTORS & BOARD OF ADVISORS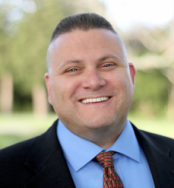 JASON HENRY-FOUNDER


Jason is an OEF veteran who deployed with the 1/279 Infantry Battalion to Afghanistan 2011-12. He has a Bachelor's Degree as a physician assistant and a Masters Degree in Emergency Medicine. Jason was prior enlisted Navy from 1990-94 Active Duty and 94-2000 as a Reservist he served as a former FMF Corpsman. Jason still currently serves in the Tennessee National Guard.
---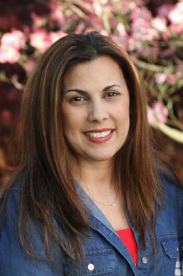 DINA HENRY-BOARD OF DIRECTORS


Dina is the co-founder of Combat Boot Divas an organization that equips women to engage in their communities and contribute to the wholeness among service families by engaging in physical, mental and spiritual activities designed to "give back" and promote personal growth, while raising awarness of the distinctive needs of the military family. Dina has her Masters degree in Reading & Language Arts and taught middle school for several years before becoming a stay at home mother of three boys.
---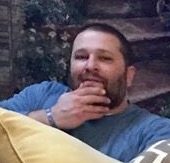 JEREMY HENRY-BOARD OF DIRECTORS


Jeremy and his family moved from upstate New York to become an active member of Battle Flag Ranch. His backgroud in Operations and Branch Management for the armored transportation industry speaks to his leadership ability in successfully securing and moving millions of dollars daily. After relocating to the middle Tennessee area, Jeremy went to work with his brother as a contractor. He has a passion for his family, and his country and the men and women that serve it.
---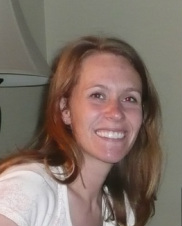 TARA HENRY-BOARD OF DIRECTORS


Tara is a graduate of Buffalo State College with a Bachelor's and Masters in Education. In 2014, Tara Henry, with her husband and two kids, moved to Nashville, TN. The impetus of the move for these Western New York transplants was the vision of Battle Flag Ranch and the desire to help our veterans and to see the vision of the retreat realized.
---