Sponsors & Related Links
Below is a list of sponsors and related non-profit organizations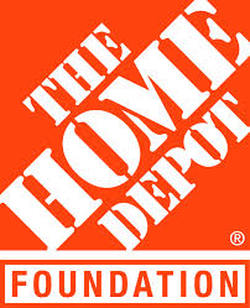 Through the generosity of The Home Depot Foundation and their Team Depot Volunteers more than $20,000 in material and labor have helped to make Battle Flag Ranch a place of beauty. Battle Flag Ranch is proud to work with The Home Depot Foundation.

Their mission: Our mission is to improve the homes and lives of U.S. military veterans and their families.
---
CrossFit Mt Juliet
delivers high quality physical fitness training with short, intense, but infinitely scalable workouts that are constantly changing. We provide: Personal attention; Rapid results; Sense of community; Fun, interesting, effective workouts.
1710 N. Mt.Juliet Rd.
Mt. Juliet, TN 37122
(615) 763-3481
---
Once in a generation,
someone comes along with the power and eloquence to inspire us all. Jonnie W will entertain us while we wait for that person. Entering the comedy scene with nothing more than a guitar and his razor-sharp wit, he has gone on to entertain multi-generational audiences nationwide. When not performing at solo events, Jonnie joins fellow funny man Tim Hawkins on his "Rockshow Comedy Tour", delivering the funny at sold out shows coast to coast.
_
Jonnie blends musical chops, mad vocals, and off-beat standup for a hilariously unique comedy experience. His first DVD, "Angry Sandwich" was released in September 2013.
---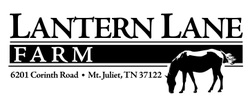 The mission of Lantern Lane Farm is to provide rest and restoration to those who need spiritual, emotional, and physical healing through traditional and equine-assisted counseling services in a peaceful, countryside setting. Our purpose is to offer rest, while providing a compassionate, non-judgmental atmosphere for spiritual, emotional, and physical healing to all in need.

---